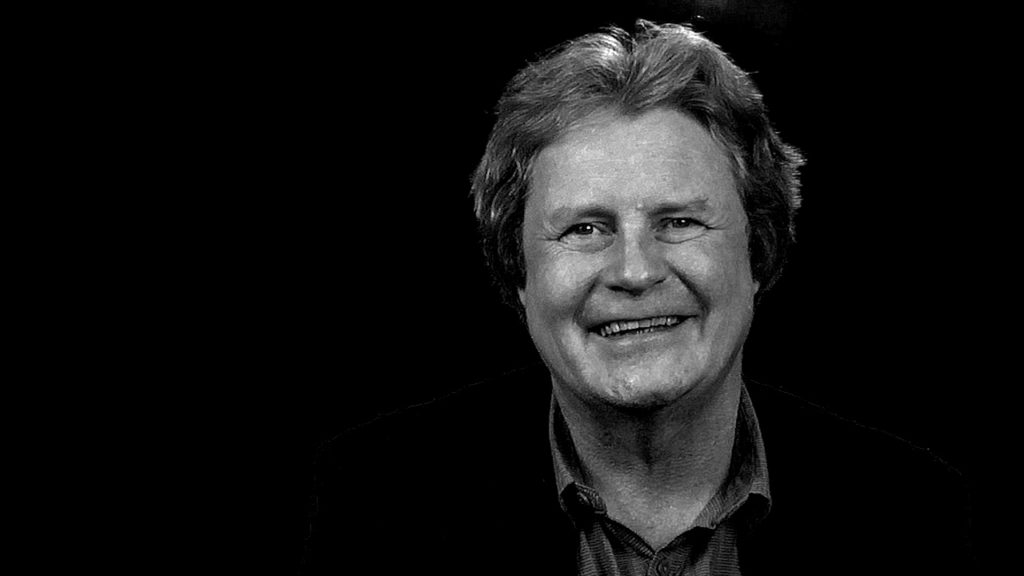 William Davern
William Davern is an award winning filmmaker – recipient of the prestigious "Norman Jewison Award" – was Associate Producer on CHTV's "Comedy at CLUB 54", and performed throughout Canada as a comic impressionist the last 25 years. He has also produced/directed several successful website "Promo" videos.
davernproductions@gmail.com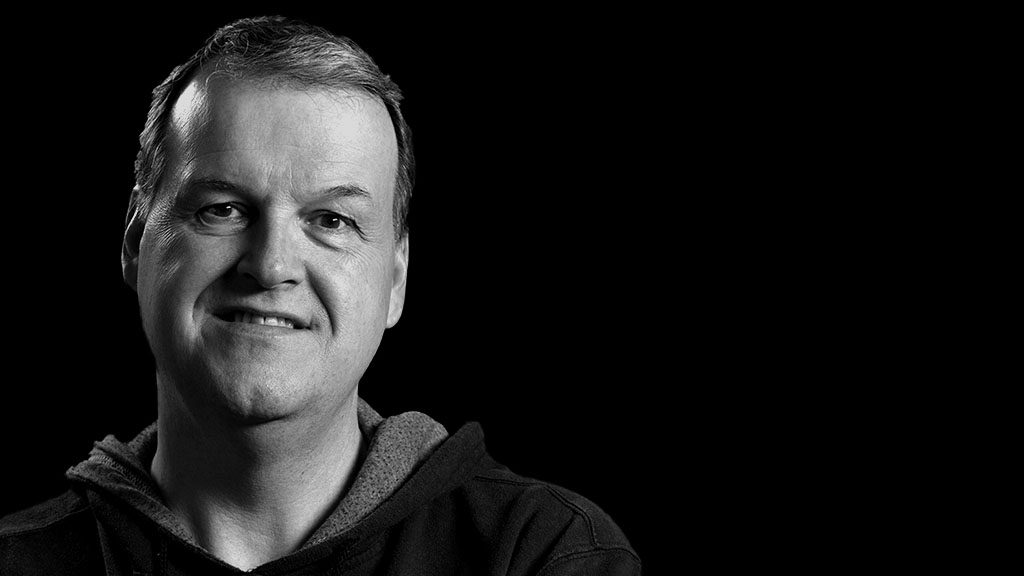 Colin Smith
Colin has close to 30 years experience in the world of media creation including 17+ years working at Adobe as Senior Solutions Engineer supporting the creative industry. During his time at Adobe, Colin won numerous awards including the the top Worldwide Solutions Engineer several times. He has consulted with top media organizations including 20th Century Fox, NBC Universal, Disney, Sony Pictures, ABC Hollywood.